Κaloutsis Konstantinos - Vogiatzi Marialena
Civil Engineers Vironas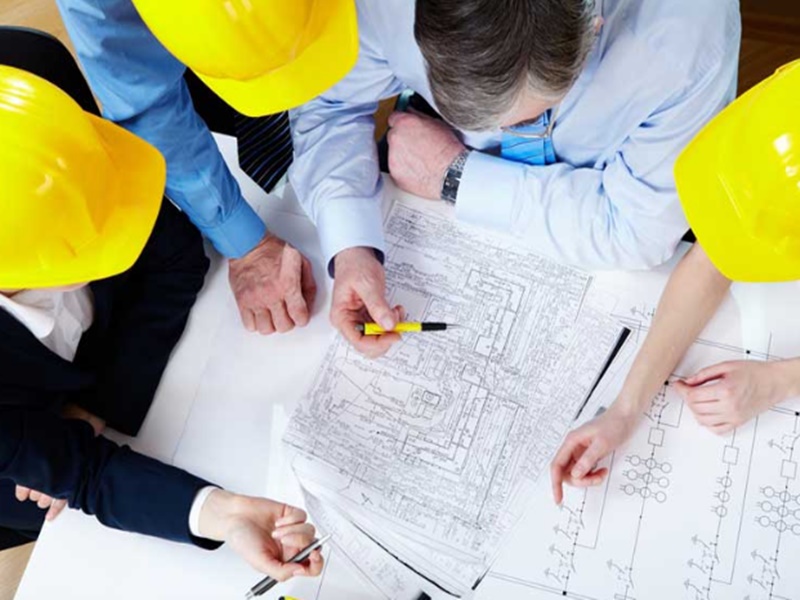 The study and construction office KALOUTSIS KONSTANTINOS - VOGIATZI MARIALENA is based in Vyronas, at Caesarea Street 79.
Ioannis Kaloutsis, a civil engineer, started the office in 1979.
Marialena Voyiatzis, architect engineer, started working with the office since 1982 and continued to operate since 1994 and afterwards, due to the loss of Ioannis Kaloutsis. Konstantinos Kaloutsis, a civil engineer, continued his father's way, collaborating with the office from 2008 until today.
Having acquired a great and proven know-how of materials and construction, it constantly brings new data into architectural design and achieves the forefront of architectural solutions.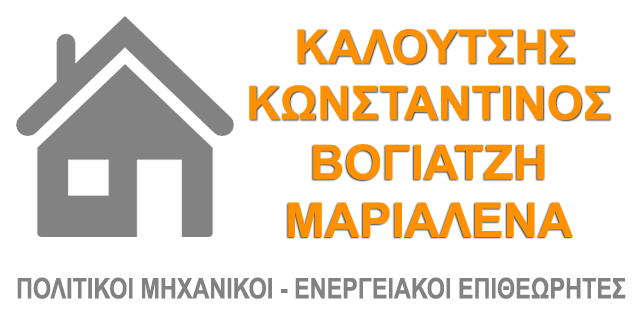 79 Kaisareias Str., Vyronas
Tel. 2107661043, Mob. 6936880890, 6948726517
Email: kaloutsis@hotmail.com